BERTEAU & Co Faculty Planner Giveaway!
The BERTEAU & Co. team is excited to announce our biggest giveaway yet! We would love to gift an entire faculty, our one of a kind Get Your Teach On Large Teacher Planners! That's right! We will select one school from the nominations we receive, and each faculty member from that school will be given their very own Teacher Planner!

If you would like to nominate your school or any other school, please fill out the google form (find the link below) by September 12th at midnight CST. We will read through all nominations and announce the school selected on Saturday, September 15th on the @berteauandco Instagram page.

We look forward to reading all entries!
CLICK HERE to submit your nomination!
---
3 Responses
Leave a comment
Comments will be approved before showing up.
---
Also in BERTEAU Blog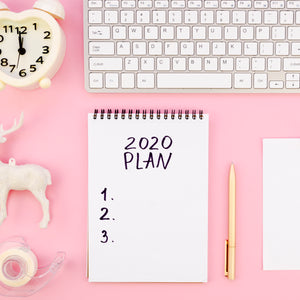 Most people like to start the new year with New Year's Resolutions. While some people choose a resolution to lose inches around their waistline, eat healthier, drink more water, pay off debt or be more organized, it may seem like a fairly daunting task when you think about starting... so, where do you begin?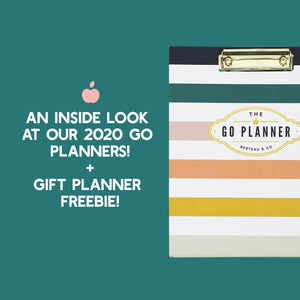 Are you looking for the perfect dated daily planner to help you tackle all of the things in 2020? Look no further! In this blog post, we're walking you through our newest planner, The Berteau and Co. GO Planner, and sharing all of the things that make it the perfect Day Planner for 2020!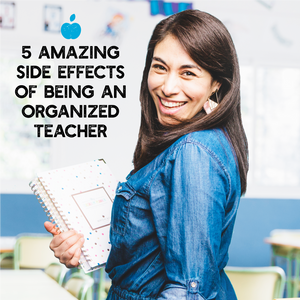 On a large scale, we all know we need to be organized. We know that keeping everything organized will make us more productive and less stressed-out over things we forget about, as well as the things we wait until the last second to complete (Insert Guilty hand-raise emoji here.) However, there is more than just the obvious when it comes to personal and professional organization. There are entire lifestyle changes that will have you never looking back to the days of anarchy and chaos.